Comprised of 32 individual RGB LED pixels, the lamp has over 200 inbuilt effects controllable from either an app or the buttons on the back.
From an assortment of microphones, the lamp processes the sound and visualizes it on the screen.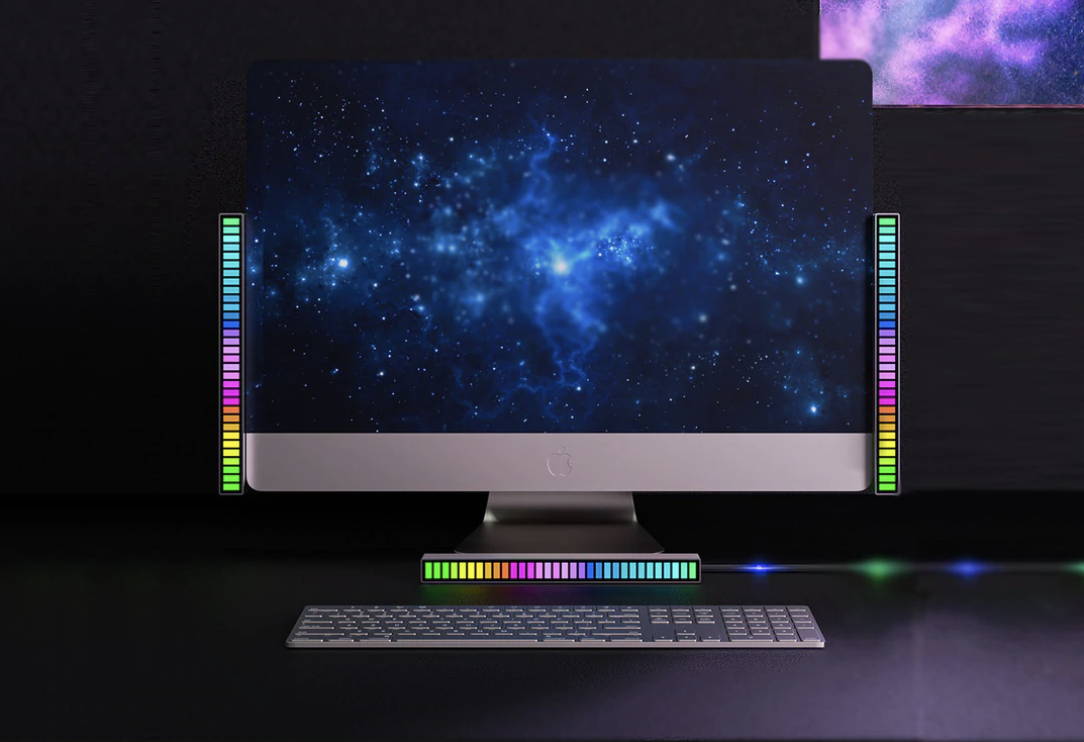 30 Day Money Back Guarantee

Don't like the product? We offer a 30-day money back guarantee.

Before sending products out, each Rhythm Lamp needs to go through testing faces to ensure 100% functionality.