The #1 Levitating 3D Moon Lamp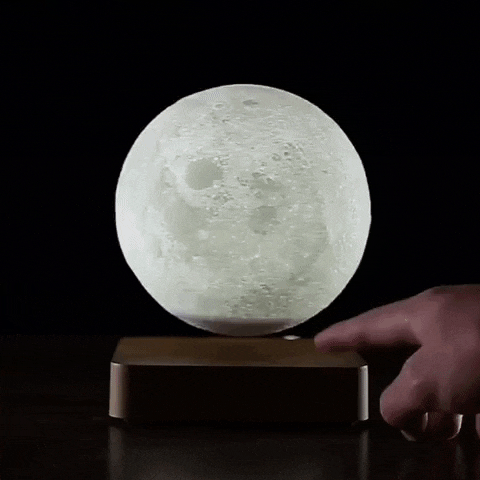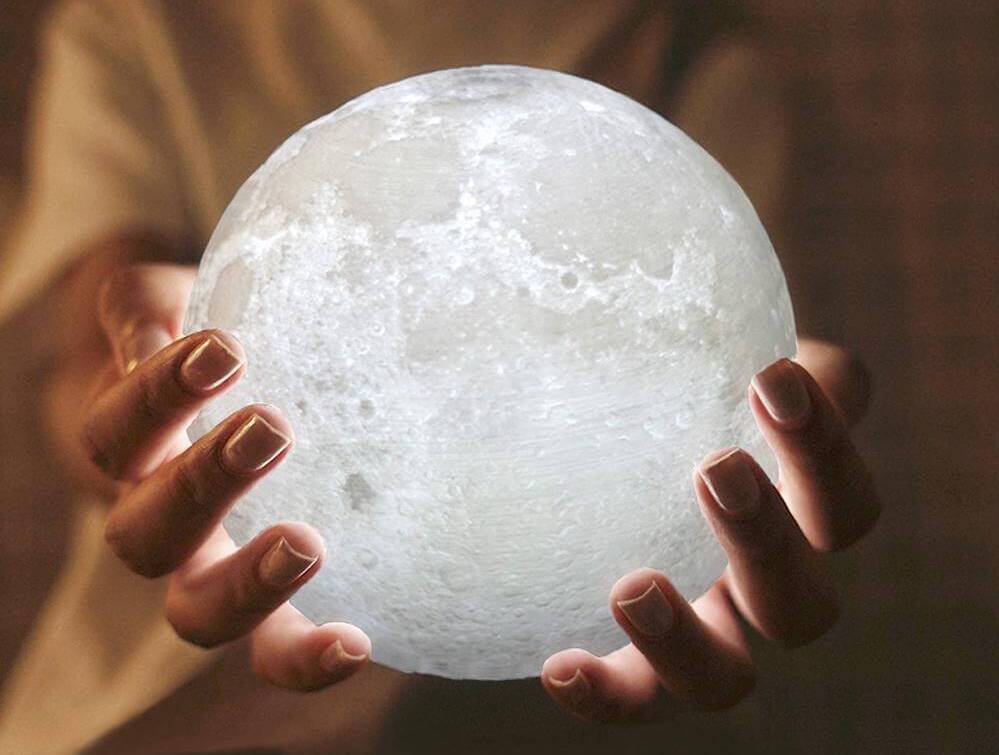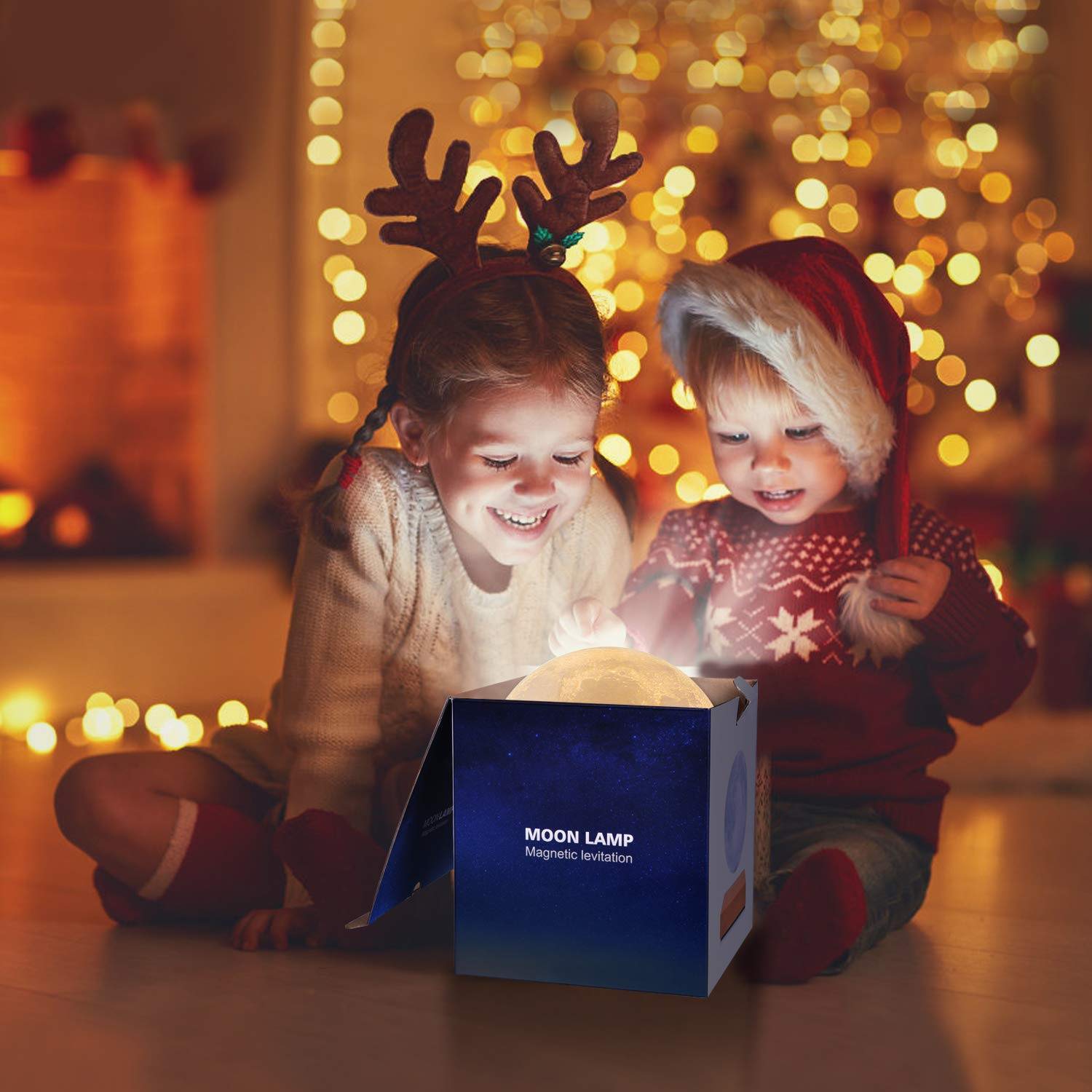 What Our Customers Are Saying!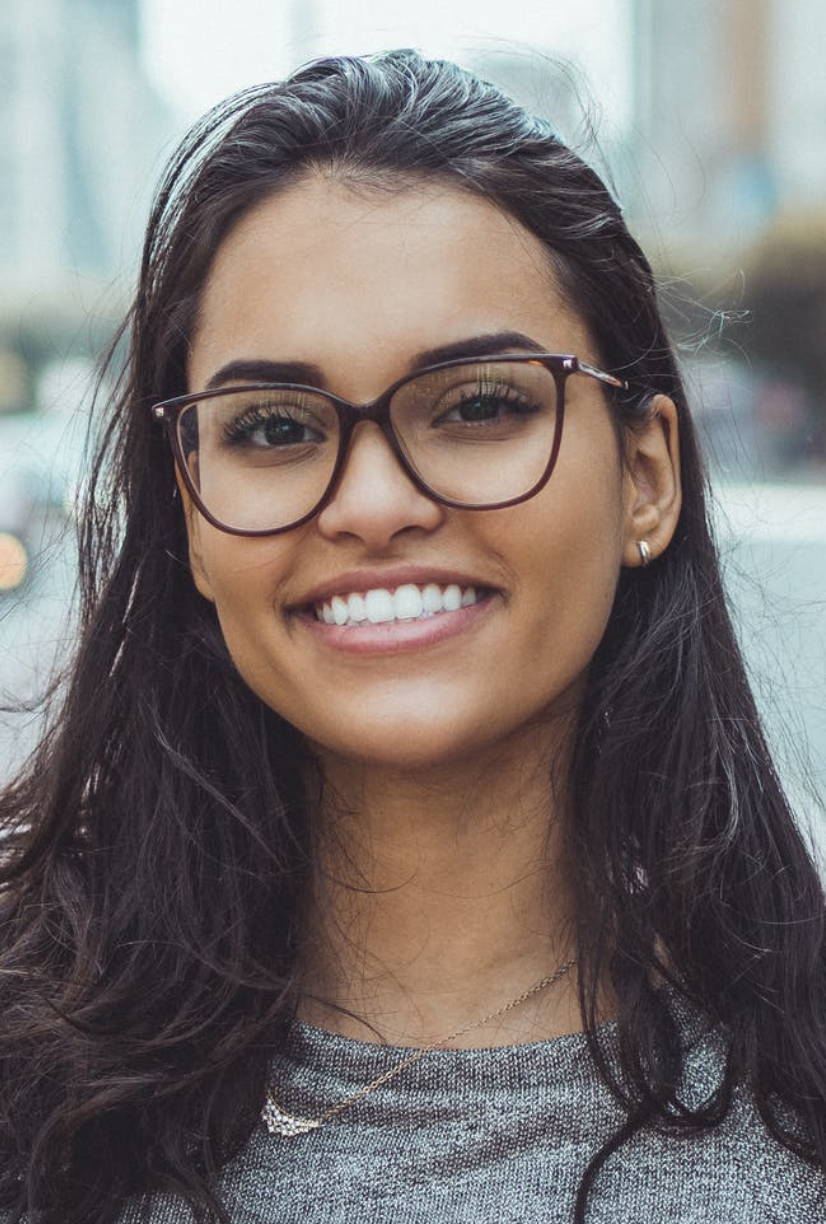 "I really love my levitating moon lamp! It's amazing watching it continue to spin without touching it and observing the real look of the Moon. You can feel the craters on the Moon, very realistic. Thank you for shipping my Levitating Moon Lamp speedily. I recommend getting this if you love the solar system and space."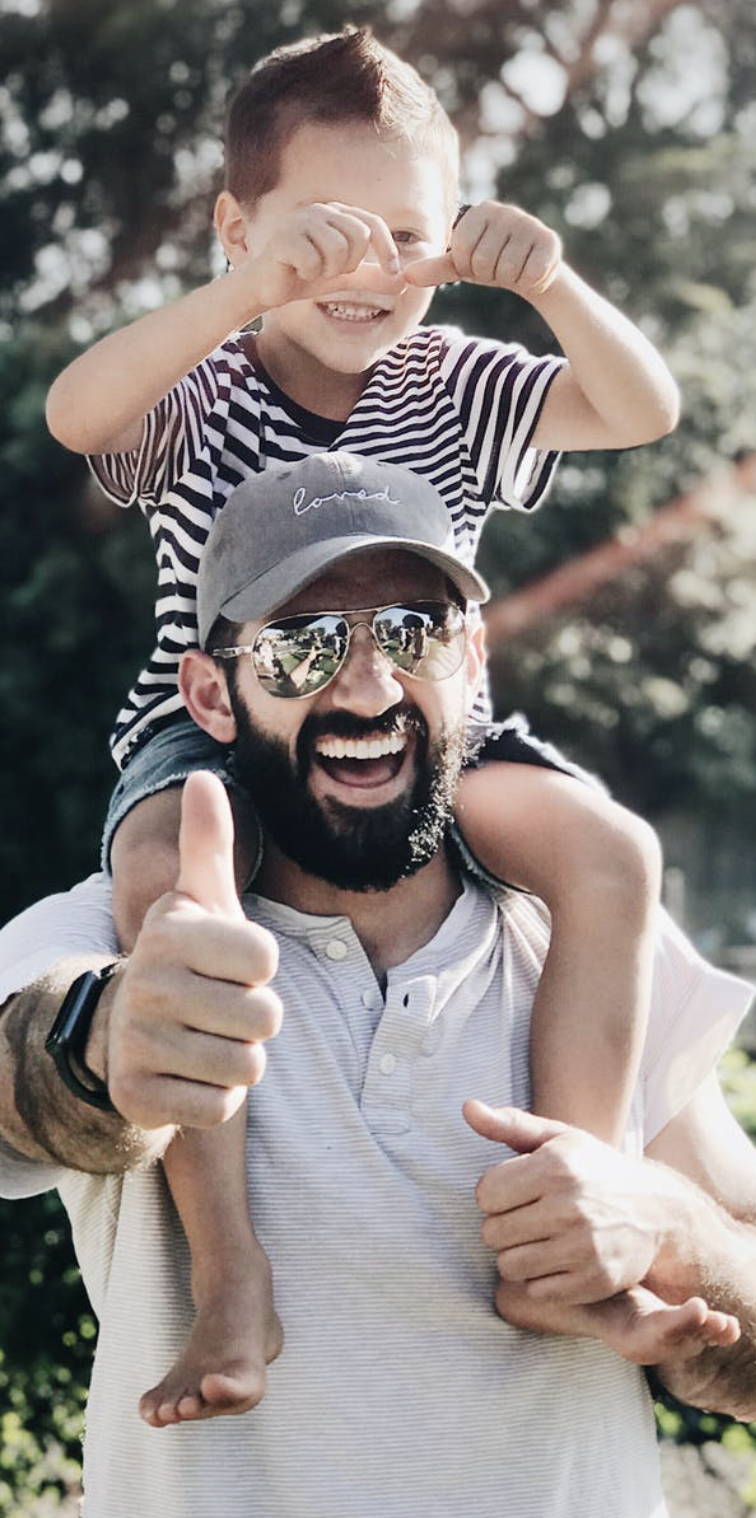 "I purchased the levitating moon lamp as a gift for my 10 year old son. Was looking to avoid the regular toy/game. He's into science and all about the space & galaxy. This was the perfect gift. He loves it!!! As do I, never had to worry about my electricity bill skyrocketing even with daily use! there is nothing more soothing at night than the moon on your nightstand."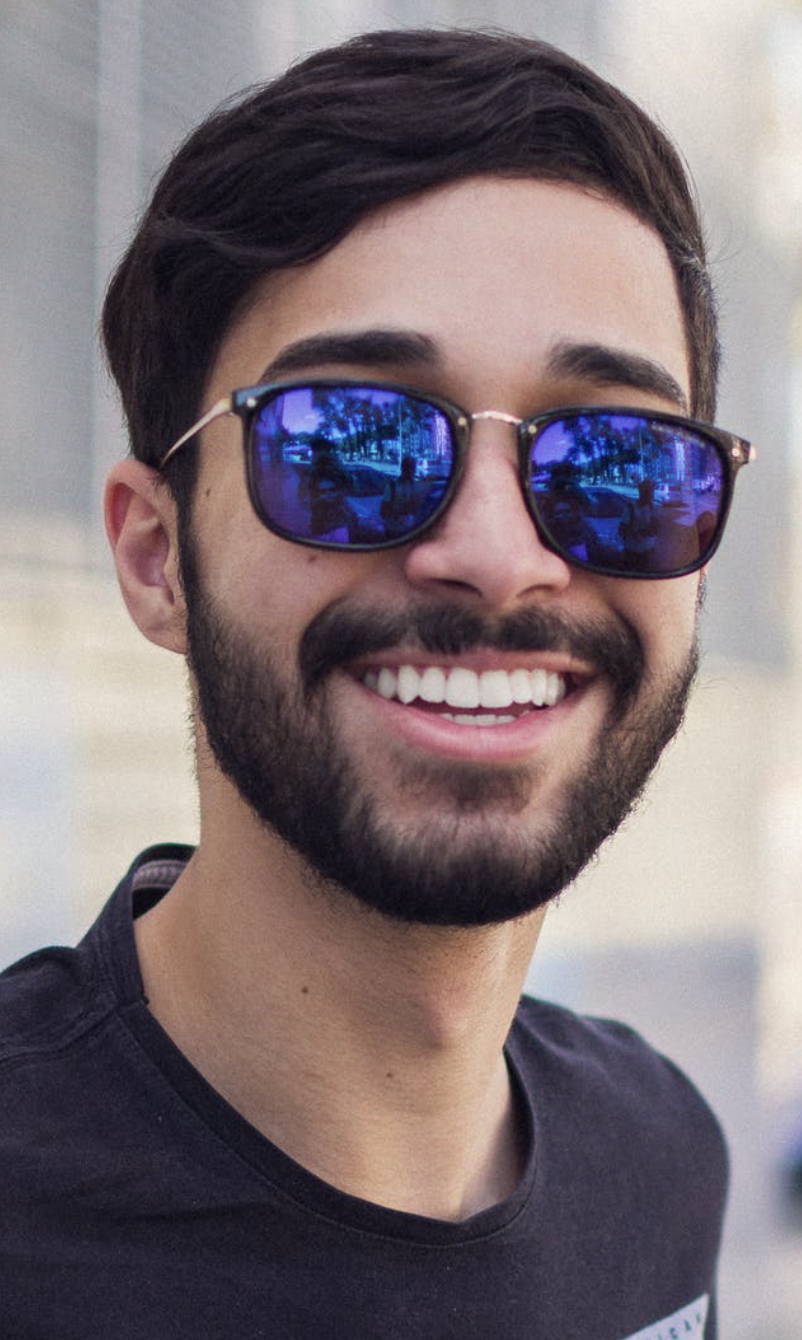 "It's the center piece of my credenza and has everyone who's seen it so far mesmorized. It's a show stopper for sure, but for me, even more ... I'm a moon lover and have been since I was a wee little one and to have the moon right in my living room is the most beautiful and wonderful feeling. It's an absolute talk of the town type of item, beautifully designed and crafted and I couldn't be more thrilled."

AMAZE YOUR FAMILY & FRIENDS
Shock everyone with your very own Moon Lamp! Many people who first see this are mesmerized by the way it lights up and levitates as if there is no gravity. Adding the most unique personalty to your room.
3 Soft Color Lights That Create a Calm Relaxing Atmosphere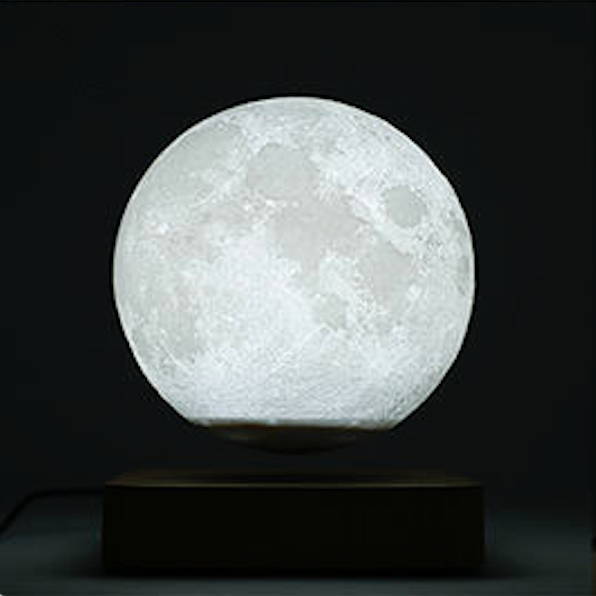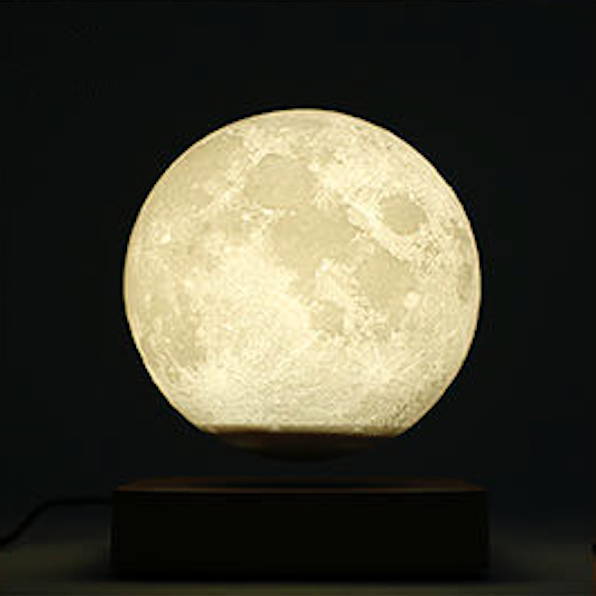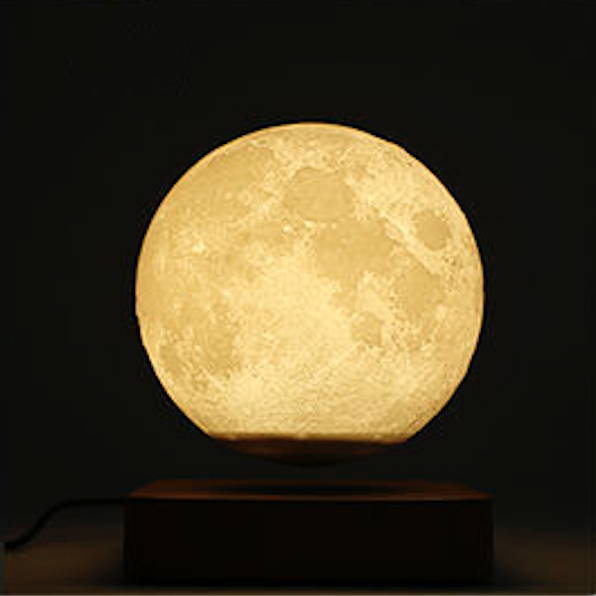 Levitates/Rotates Silently All Day & Night
Energy Saving & Low Power Consumption - No need to worry about the electricity bill skyrocketing even with daily use. We made sure to create enough power to light the moon up completely.

Wireless Power Transfer - Powered through electromagnetic induction, no need for built-in batteries.

Features easy ON / OFF touch control button - Levitating Moon Lamps have no use for a button.. This levitating moon lamp is out-of-this-world!
100% No-Risk Money Back Guarantee
"I feel like I'm holding the moon in my hands, I can even see the craters!"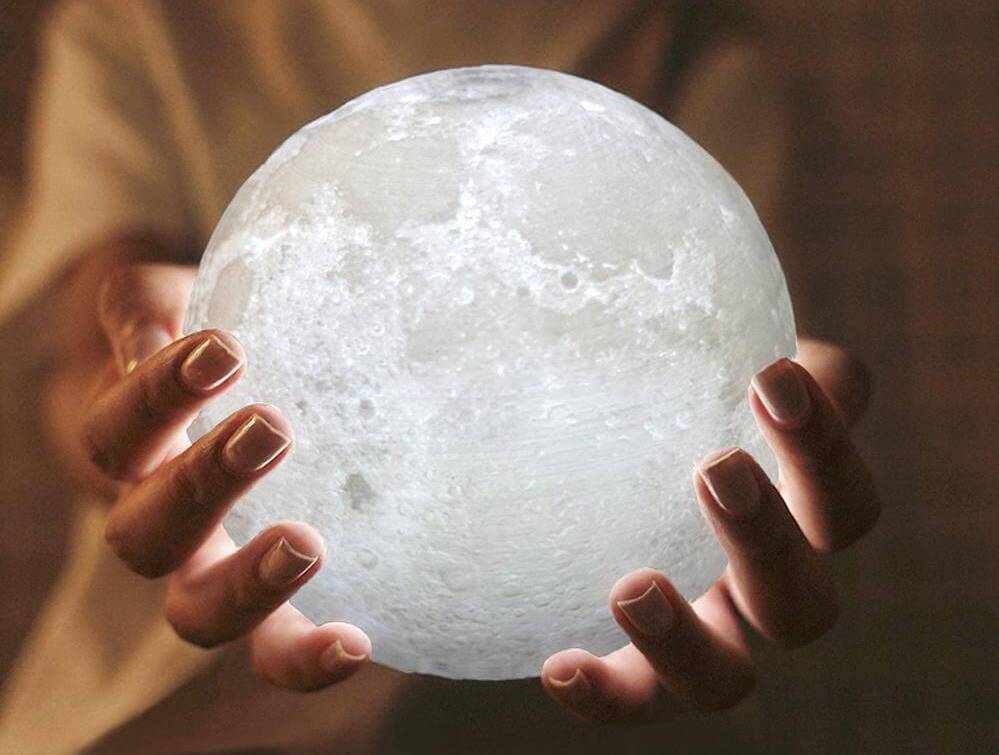 Don't worry about cheap knock-offs. Every single customer is our #1 priority. We promise to give you the best quality out there!
Highest Quality Grade of Excellence

Made with Eco-Friendly Materials

Eye-Friendly = No Harm to Sensitive Eyes

Chemical Free to Enhance the

Environmental Improvement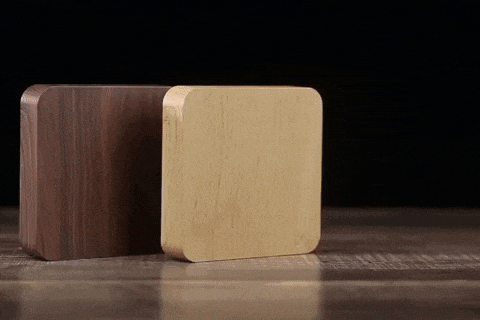 Our Levitating 3D Moon Lamp
Advanced 3D Printing Technology To Look Like The Real Moon!

Made 100% Eco-Friendly Materials

3 Colors (White, Warm Yellow, Orange)
Many Only Last About 10,000 Hours

Most Moon Lamps Look Very Sloppy & Break Fast

Made With Chemical Materials That

Could Potentially Hurt You & Others
Frequently Asked Questions
If this is your first time using Magnetic Levitating Products, you may need to attempt a few times first before succeeding.
However, once you succeed, it only gets better!

Step 1:

Place the base on a flat, non-ferrous surface and turn on the power by connecting the cable to the base and plugging the adapter to your outlet.

STEP 2:

Begin holding the moon with both hands. Start from the center, about 10 cm above the base, and slowly lower your hands until you are about 2cm above the base. You will feel an upward repulsion force from the base.

STEP 3:

Once you feel that it is almost balanced in mid-air (not falling down or being pushed up), gently let go keeping it centered and level. If it ends up being sucked to the base, pick it up and restart from step 2 again. Otherwise, great job, you got it to levitate!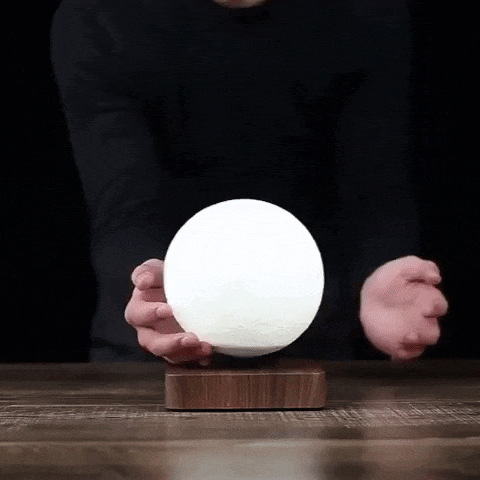 Does The Levitating Moon Lamp Overheat?
All of our products were designed to be very efficient and accumulate little to no heat.
Is Levitating 3D Moon Lamp Safe?
Yes! We designed our products to be eco-friendly, eye-friendly, and 100% Safe!
Do You Need Batteries To Operate It?
Not at all!, all of our products are eco friendly. We are aware that batteries contain toxic metals such as cadmium and mercury, lead and lithium, which become hazardous waste and pose threats to health and to the environment.
What Happens In-Case Of A Power Outage?
Don't not worry, our team has thought this through. In the case of a power outage, the product will land back on the base which would absorb the impact and also be able to withstand shock if unplugged accidentally or in cases of power failure. Once power is restored, simply levitate the product back on the wooden base.
Does The Levitating 3D Moon Lamp Come With Warranty?
Yes, we are offering a 30-day Money Back Guarantee & also a 1 year warranty on all of our products. If for any reason your product stops functioning due to normal use, we will send you a replacement at no cost.
Is The Levitating 3D Moon Lamp Quality Great?
Of course!, we do not sell cheap knock-offs. We provide the highest eco friendly grade quality material for all our products. Before sending your order, we test everything through the testing phases to ensure you receive the best of the best.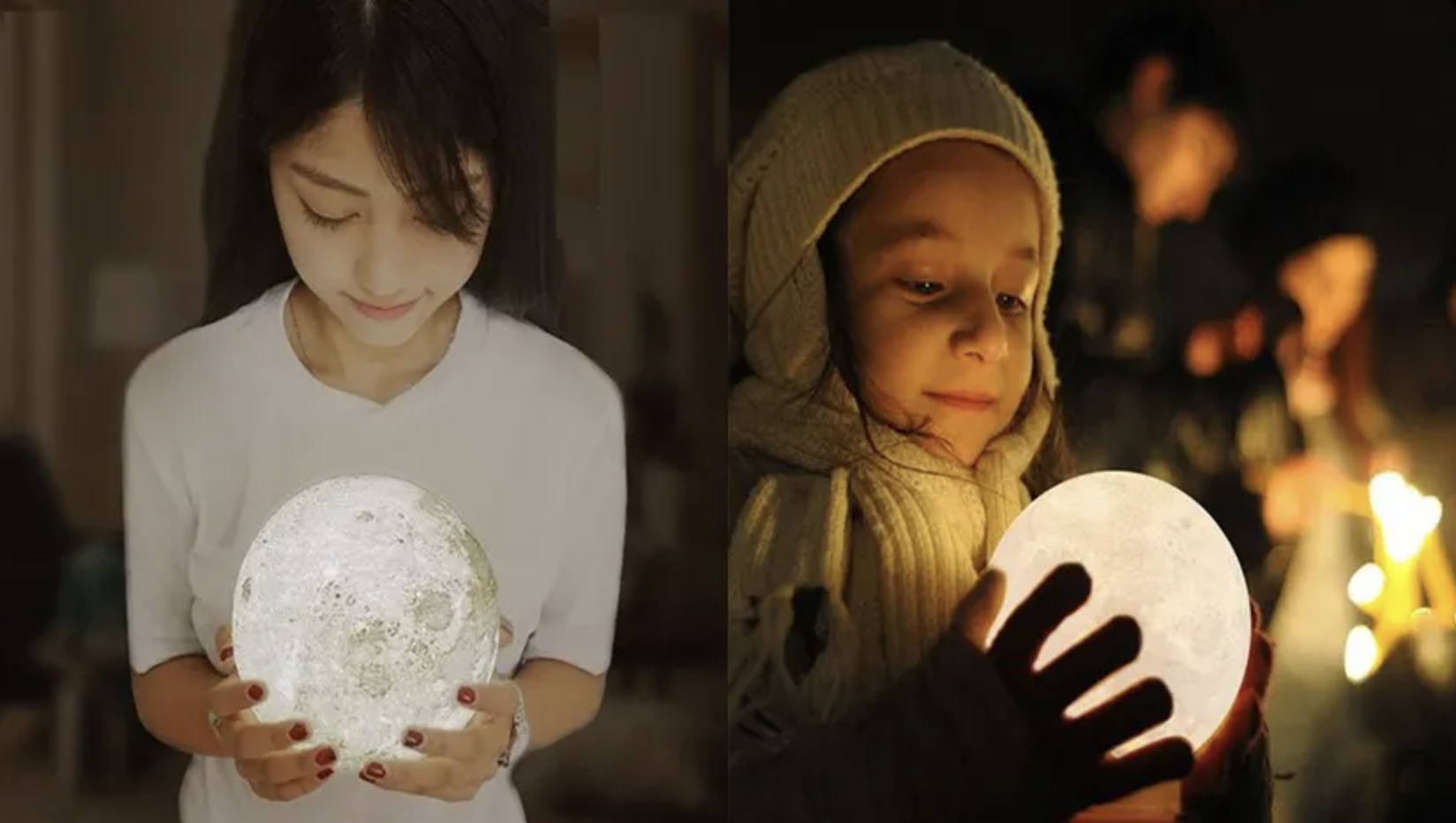 The Perfect Gift Everyone Wants
Gift for yourself or for your kids, family, friends or that special someone.
Order Your 3D Moon Lamp Today!
100% No-Risk Money Back Guarantee

Before sending products out, each 3D Moon Lamp needs to go through testing faces to ensure 100% functionality.

30 Day Money Back Guarantee

Don't like the product? We offer a 30-day money back guarantee.

Manufactured with the highest grade quality eco-friendly materials & Manufacturing standards.